Apex – Apex, NC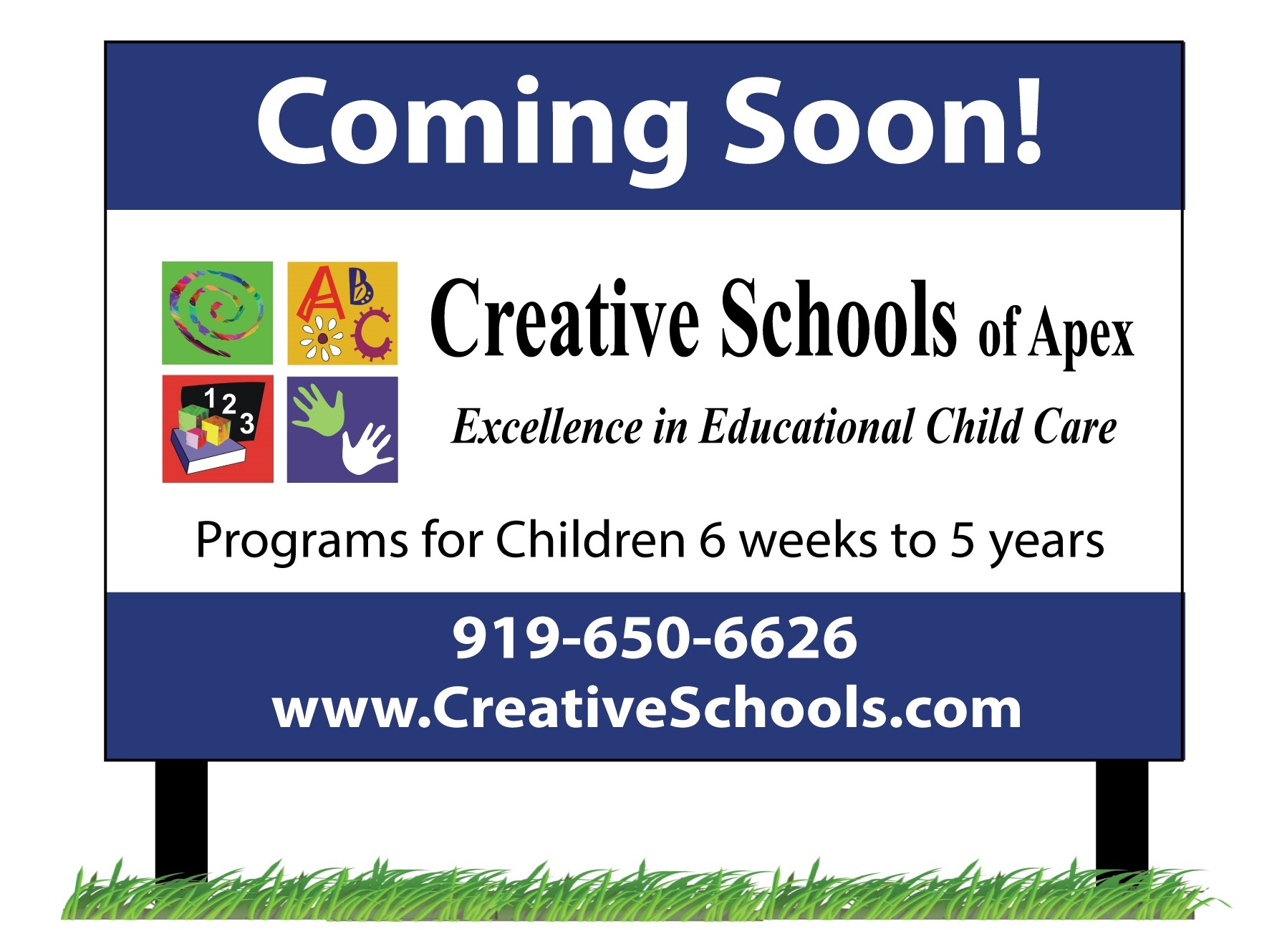 1201 Old Raleigh Rd
Apex, NC 27502
Phone: 919-355-4944

Monday – Friday 6:30 am to 6:00 pm
Full- and part-time care for children 6 weeks – 5 years
We are excited to announce that Creative Schools of Apex will be opening in the Summer of 2017.
We are now accepting applications for enrollment and touring at our Davis Park – Morrisville, NC school (pictured below) which is identical to what is being built.
Please call 919-650-6626 or use the contact form below for more information or to schedule a tour.
We are also seeking great teachers to be a part of our school so please use our Employment Page to submit your resume. Exceptional teachers are critical when caring for and educating young children so we offer what we believe is one of the strongest compensation packages in the industry including competitive pay, Heath/Dental/Vision insurance, matching 401k, education funds, etc.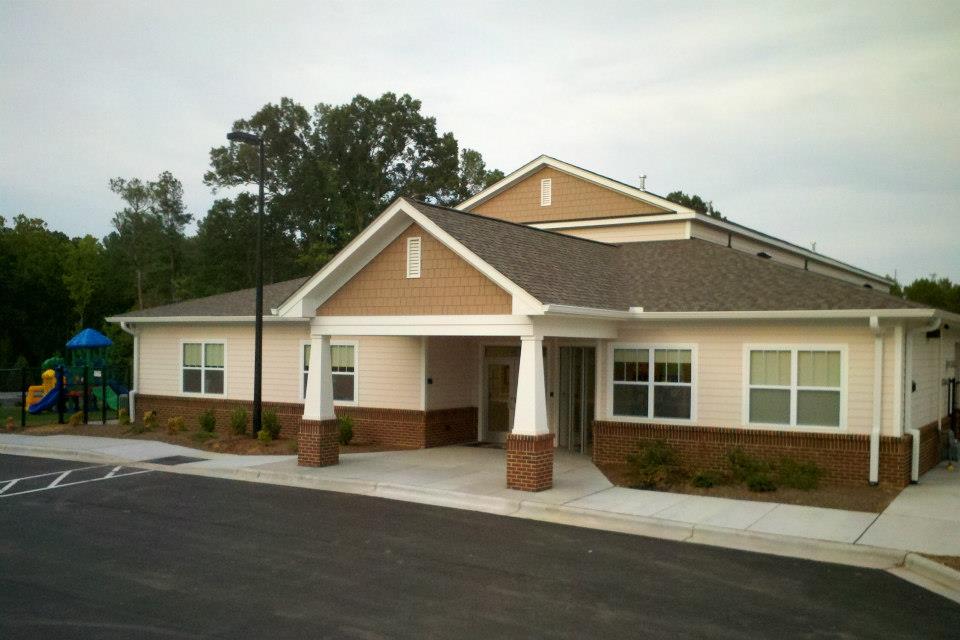 Contact Us