Harps Mill – Raleigh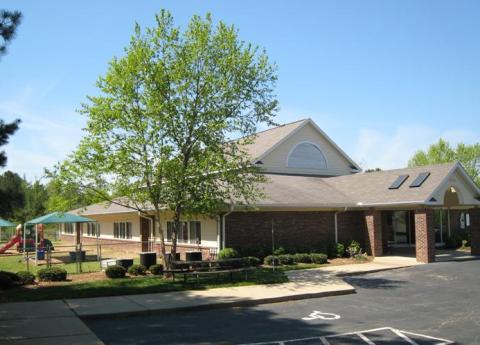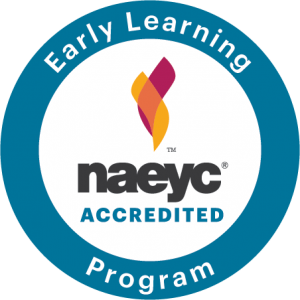 8504 Harps Mill Road
Raleigh, NC 27615
Phone: 919-850-9323

Monday – Friday 6:30 am to 6:00 pm
Full- and part-time care for children 6 weeks – 5 years
Before- and after-school care for children ages 5-12 years
Serving North Ridge, Casa Esperanza, Abbott's Creek, Wildwood Forest and Millbrook Elementary Schools
Harps Mill Creative School has been providing excellence in educational childcare since 1997. We would love for you to visit so that we can share what makes our school a leader in quality care for young children. The best time for a visit is between
9 am – 4 pm (due to the volume of parents dropping off and picking up their children); however, we welcome you at your convenience, with or without an appointment!
Elizabeth Lester is the Center Director. She has been with Creative Schools since March 2013. Elizabeth holds a B.S. in Child Development and a Master's Degree in Early Childhood Studies. She has been working in the field of early childhood education since 1996. Elizabeth or one of our other office staff will be happy to speak with you about Harps Mill.
Contact Us