Family
"Their kind and courteous dispositions make every family feel equally important. From supporting me in my role as a first time parent to providing the highest quality care, I simply cannot say enough about them."
We are a family run company and we feel honored to have the opportunity to partner with you in caring for your children.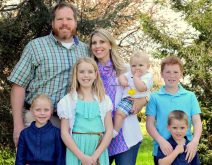 Family Owned & Operated
With locally-based management, all of our centers receive hands-on support to ensure high quality programs!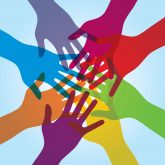 Parent & Community Activities
Many of our centers are located within residential areas. All of our schools take active roles in the community, from visiting nursing homes and contributing to local charities, to hosting family fun nights and social events.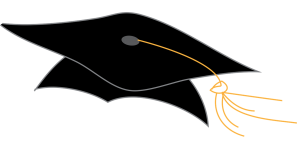 529 College Savings Plan
We are excited about seeing children succeed at all stages of development! In appreciation of your time at Creative Schools, your child will be awarded a check for college savings at graduation.