Apex – Apex, NC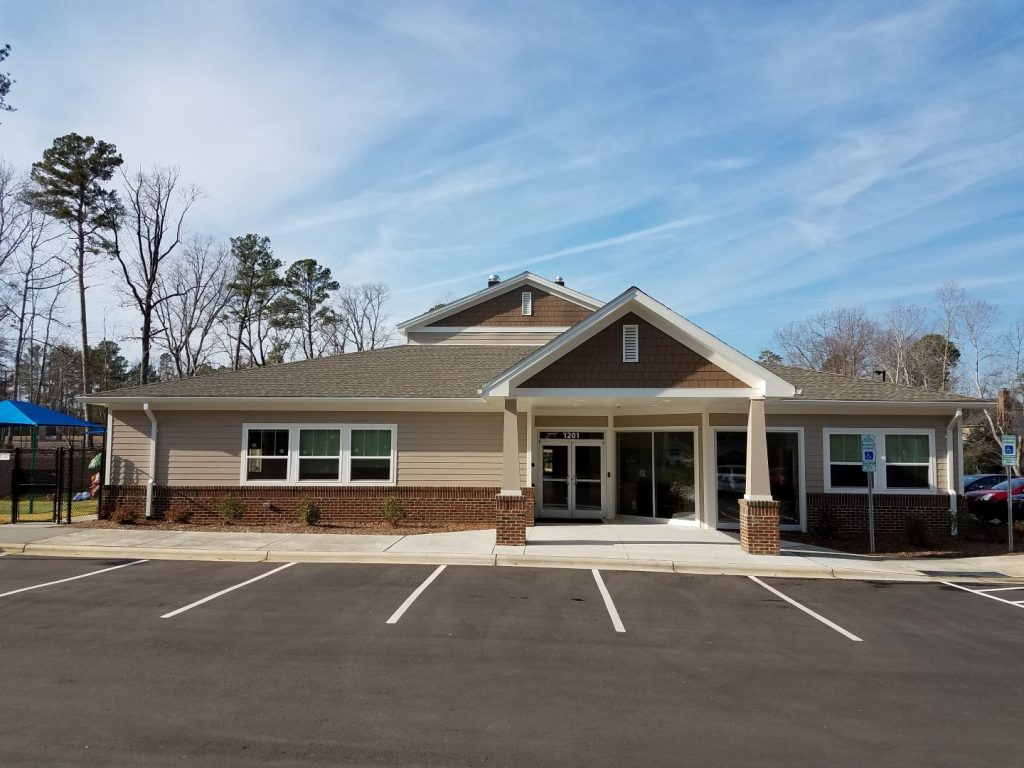 Five Star North Carolina License
1201 Old Raleigh Rd
Apex, NC 27502
Phone: 919-355-4944


Monday – Friday 7:00 am to 6:00 pm

Full-time care for children 6 weeks – 5 years
Limited part-time care for children 1 – 5 years
Creative Schools of Apex is our newest location, which opened in September 2017! We would love for you to visit so that we can share what makes our school a leader in quality care for young children. The best time for a visit is between 9 am – 4 pm (due to the volume of parents dropping off and picking up their children); however, we welcome you at your convenience, with or without an appointment!
My name is Yona Simons and it is my pleasure to serve as your Director! It has been my passion to work with families and young children in the field of Early Childhood Education for over 11 years.  My educational background includes a B.S. in Family Advocacy from East Carolina University and a Master's degree in Curriculum and Instruction from Shaw University.  
 As a bilingual individual it is my joy to communicate with families in English or Spanish!  My greatest attribute is my love for Early Childhood and the families in which we serve.  I cannot wait to make life changing memories with your family! 
Contact Us