Apex – Apex, NC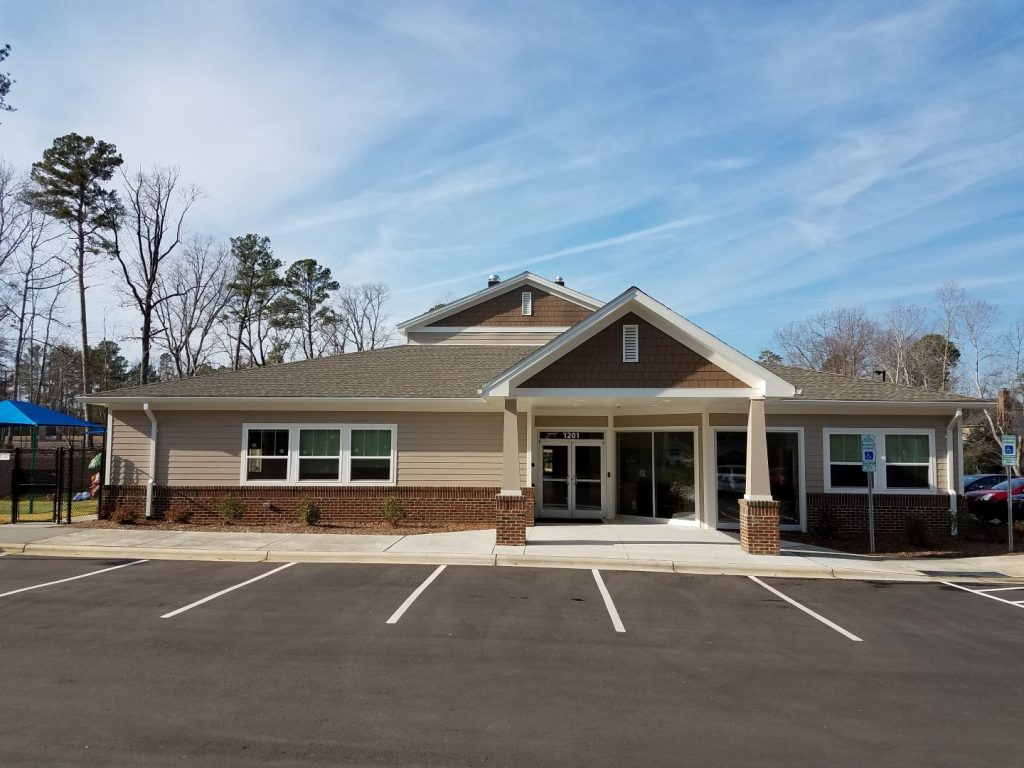 1201 Old Raleigh Rd
Apex, NC 27502
Phone: 919-355-4944


Monday – Friday 6:30 am to 6:00 pm
Full- and part-time care for children 6 weeks – 5 years
Before- and after-school care for children ages 5-10 years
Full Day Track Out Camp, ages 5-10
Serving Triangle Math & Science Academy, Olive Chapel, and Apex Elementary Schools.
Creative Schools of Apex is our newest location, which opened in September 2017! We would love for you to visit so that we can share what makes our school a leader in quality care for young children. The best time for a visit is between 9 am – 4 pm (due to the volume of parents dropping off and picking up their children); however, we welcome you at your convenience, with or without an appointment!
Wendy Partin is the Center Director. She has a degree in Special Education as well as a Master of Education for Leadership, Policy and Advocacy in Early Childhood Education. Her child care experience includes time as a lead teacher, Special Education Coordinator and Executive Director. Wendy or one of the other office staff will be happy to talk with you about their school.
Contact Us